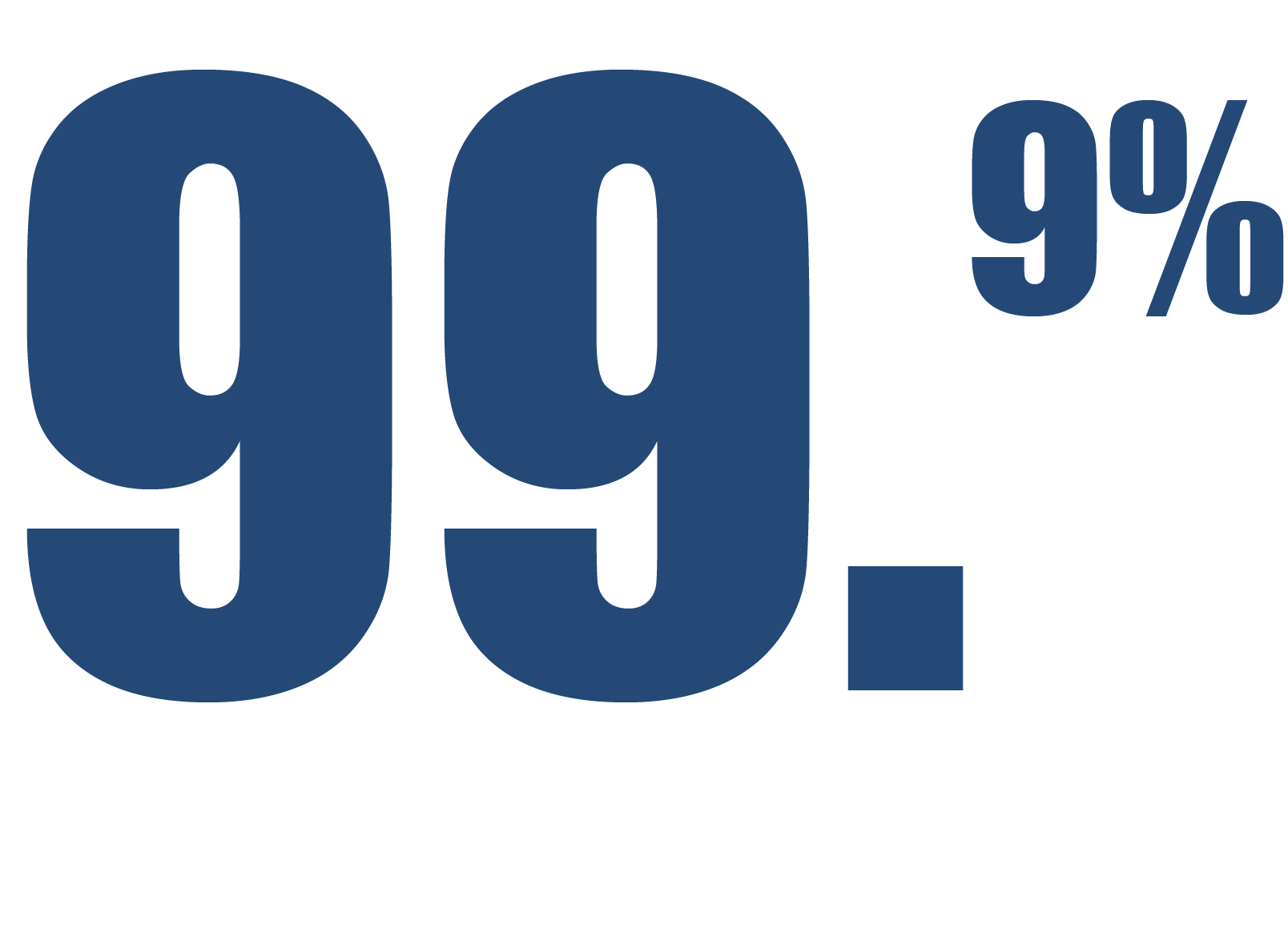 Is the recycled formalin pure?
Yes, and we guarantee it.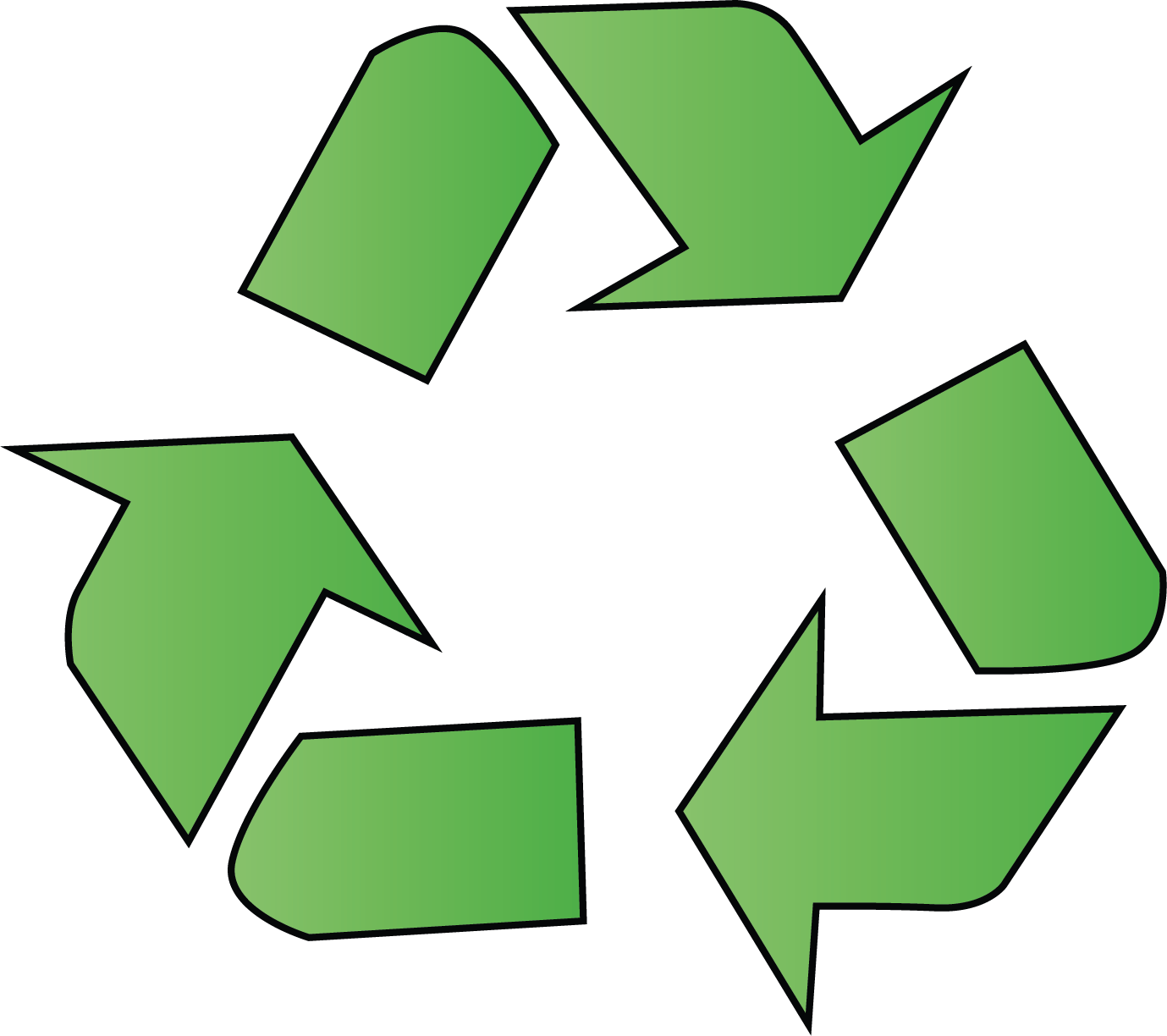 How many times can I recycle it?
Formalin can be recycled over and over. Recycle formalin indefinitely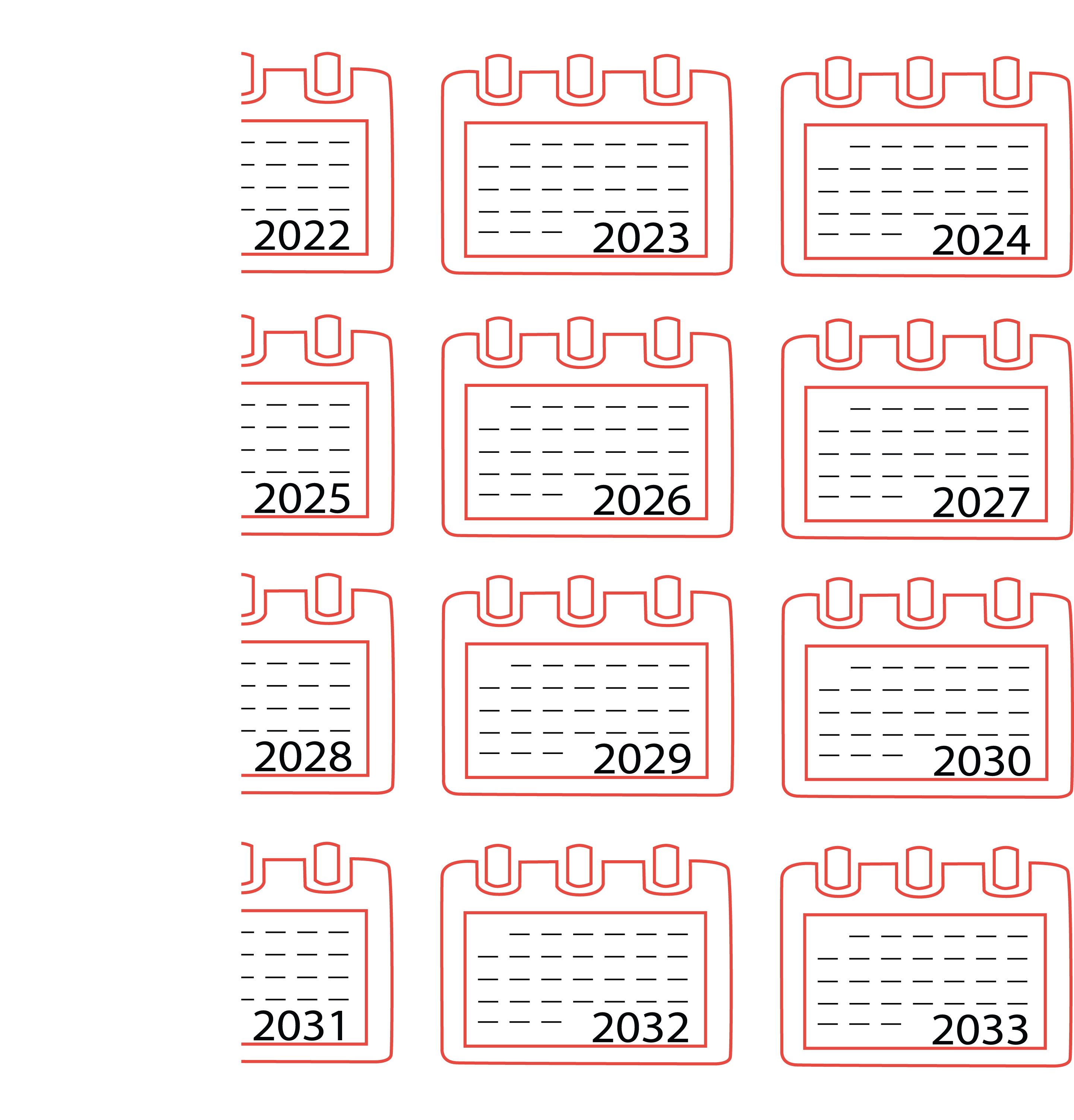 How long will a B/R recycler last?
Most B/R recyclers last 10 years or more before they are retired. Some B/R recyclers are in service for more than 15 years.